INSPIRELI AWARDS is the world's largest global student contest, with participants from 150 countries and 900 architects in the jury. The aim of the competition is to support young talents in architecture free of charge, regardless of their social, economic or ethnic conditions.
Participate in the largest student competition on the planet and connect with a community from more than 150 countries.
Upload your student project to one of three categories – Architecture, Interior, Urban Design. Individuals as well as teams can compete.
Termination of registration for the competition: July 14, 2023
Entry fee: FREE
Status: OPEN
Deadline: July 14, 2023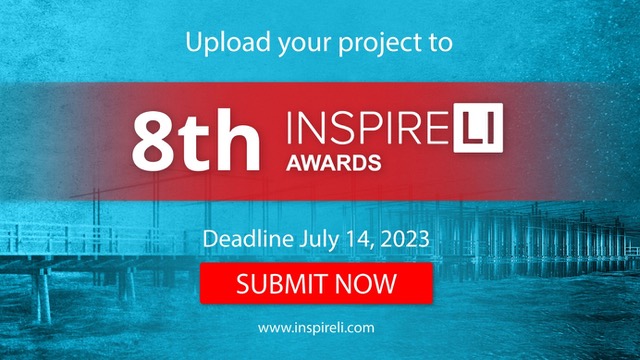 Inspireli prepared a new competition for the 9th INSPIRELI AWARDS – Design of Schindler Arks – Museum of Holocaust Survivors (official assignment will appear at www.inspireli.com)
Start and end of uploading projects: 15.9. 2023 – 14.7. 2024