Europan 17 – Living Cities – Reimagining architectures by caring for inhabited milieus
Attention young professionals of urban, landscape and architectural design under the age of 40!
Europan presents its 17th round and it's your chance to compete in an architectural competition where you can make a real impact while getting experience and expanding your network on an international level. Europan 17 – Living Cities includes 52 European cities this year.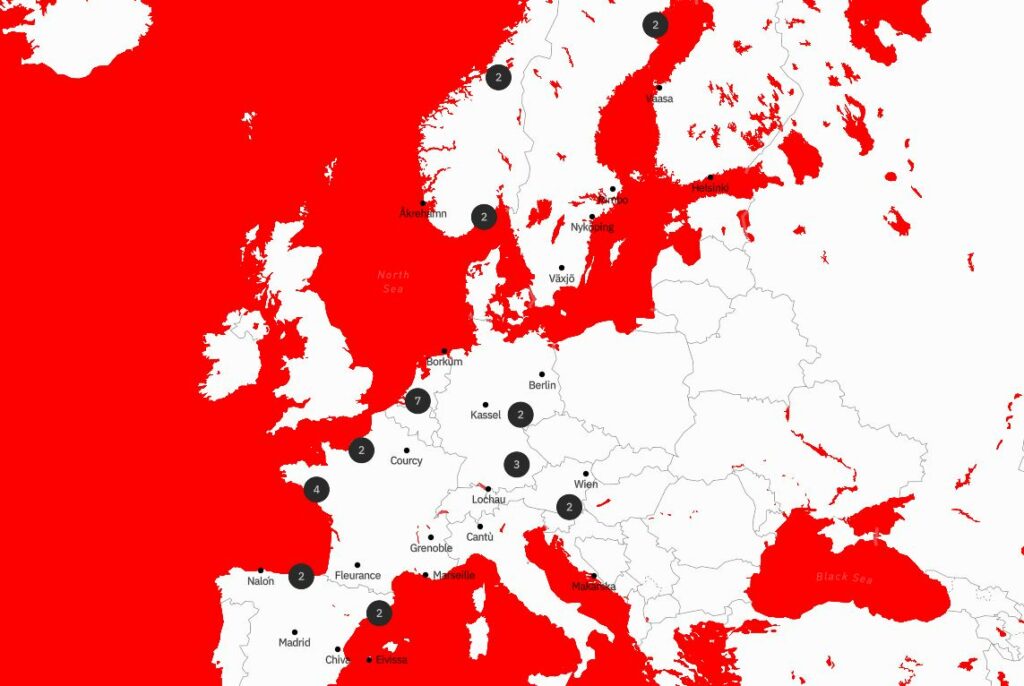 Europan is a tool for European cities and urban actors to find and develop innovative strategies for their sites in transformation, followed by processes of implementation.
Themes
"LET THE BIRDS SING! reimagining public space as a biodiverse landscape"
"IMAGINE A SECOND LIFE! transforming neighbourhoods and buildings towards an inclusive milieu"
"THINK TABULA NON-RASA! designing new habitats as a holistic environment"
The submission date is the 30th of July, sign up now to join the Europan competition!
More info: Europan
Cover image: Piteå